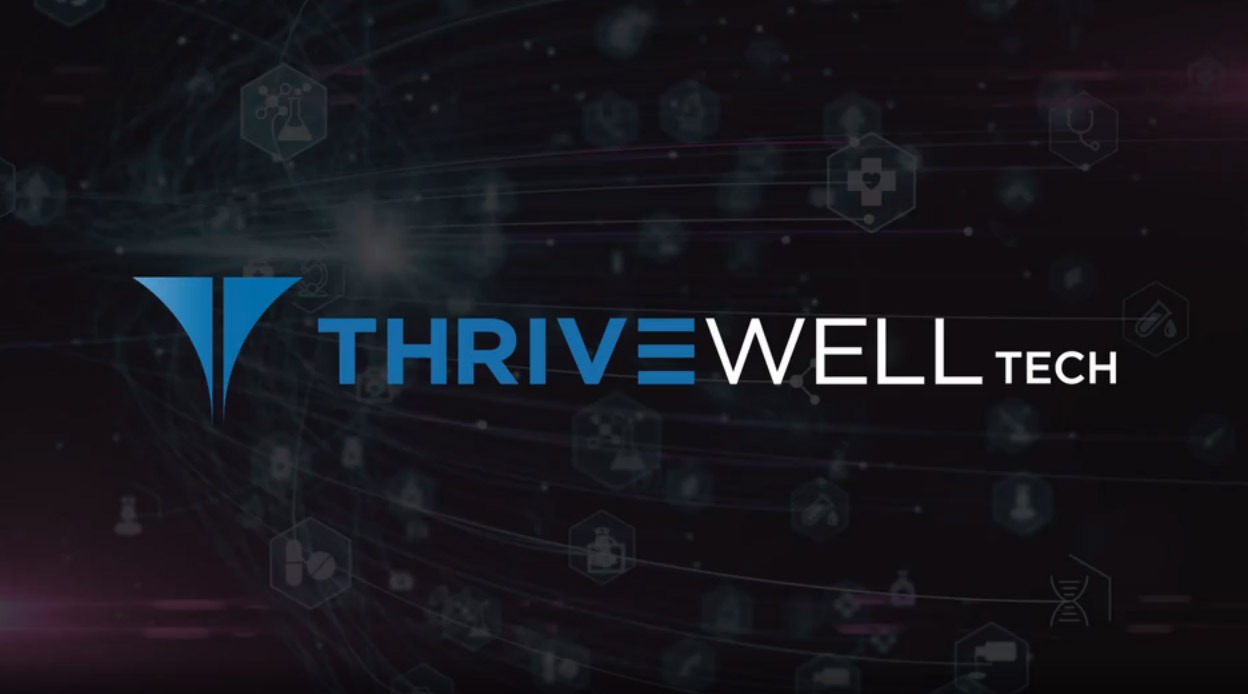 For Community Hospitals, Limited Financial and Staffing Resources Puts Onus on Pragmatic IT Spending
December 7, 2021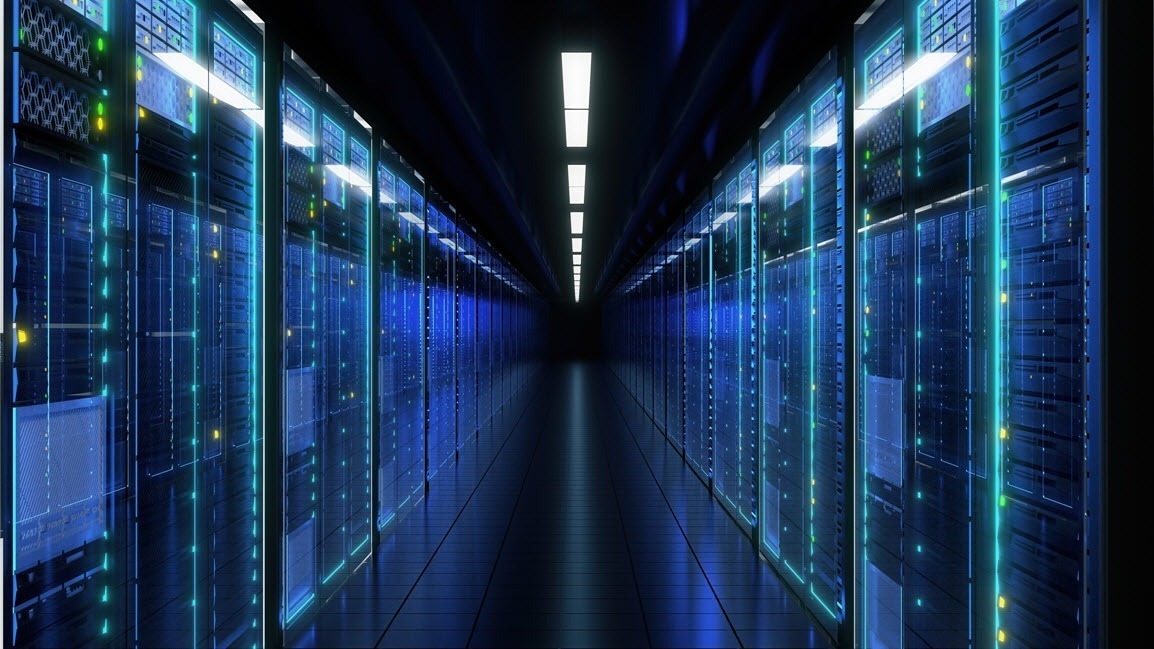 Is Your Network Built for Digital Transformation?
March 31, 2022
The COVID-19 pandemic demonstrated that even in a complex and heavily regulated industry like senior living and healthcare, where the adoption of new technologies has traditionally been  slow, change can come quickly when it's necessary. As providers contended with regulatory lock-downs and infection prevention and control, they needed to pivot on a dime to add or scale up services like telemedicine and deploy the latest digital technologies to help manage the unfolding crisis.
With digital innovations having earned their battlefield stripes on the front lines during the pandemic, senior living providers are now embracing digital transformation with a new sense of urgency. Following are just a few of the digital trends that will change the face of healthcare in 2022 and beyond.
Cybersecurity
Healthcare providers have long been targeted by cybercriminals, and attacks  increased during the pandemic. According to a recent survey conducted on Chief Information Security Officer (CISO) members of the College of Healthcare Information Management Executives (CHIME) and the Association for Executives in Healthcare Information Security (AEHIS), 67% of respondents said their organization had experienced a security incident within the last 12 months with nearly half reporting they were the victim of a phishing attack. Phishing, ransomware, hacking and insider threats were the most common exploits used in the attacks.
Cyberattacks can compromise resident and patient safety and increase costs. With lives in the balance, healthcare organizations are particularly susceptible to ransomware attacks, a type of cybercrime in which the attacker seizes data, folders or entire devices until a ransom fee is paid. Ransomware attacks have been shown to increase mortality rates, medical complications, length of stays, ambulance diversions, appointment cancellations and EHR downtime.
According to the survey, 15% of respondents said there had been a patient safety issue after a cyberattack and 10% said they were forced to divert patients to other facilities due to an attack. The increase in cyberattacks has been costly, with more than 80% of survey respondents reporting an increase in costs due to cyberattacks in the past year. Some 20% of respondents said costs had increased by 50% in the past year, with one in six saying costs have doubled.
As senior living and health providers continue to embrace digital health tools to streamline clinical and administrative operations, improve the usability of the electronic health record, enhance analytics capabilities and expand the availability of virtual care, the problem of data breaches is likely to deepen. That's because digitization and cyber threats go hand in hand. New technologies mean new opportunities for hackers. Moreover, cybercriminals are becoming smarter every day, using artificial intelligence to detect patterns, uncover vulnerabilities, and stay one step ahead of their competitors in exploiting the system.
Given the growing threat, investing in more robust cybersecurity solutions to protect sensitive patient data will continue to be a top priority, especially amid increased information sharing and interoperability. Already, the industry has responded with a flood of investment in new technologies and processes to protect sensitive patient data delivered online. The healthcare cybersecurity market is expected to boom to $125 billion by 2025.
While there is no way to eliminate these risks altogether, provider organizations can minimize them significantly by maintaining a strong cybersecurity posture and being proactive about preparing and responding to them. For many organizations, mitigating the risk will require partnering with a managed service provider (MSP) that specializes in cybersecurity to identify security gaps and fine-tune security processes, policies and controls on an ongoing basis.
Is your organization ready for a cyberattack? Take our 60-second tech check to find out.
Big Data Management
COVID-19 exposed the degree to which health providers have relied on outdated technology, including manual data entry and the faxing of forms. The resulting inaccuracy of the data made it virtually impossible to accurately track current and suspected cases of COVID-19 and other diseases, risk stratify patients, monitor disease progression and predict future spread.
The adoption of AI-powered technology in managing big data is now enabling real-time data assessments, projections and models to help manage the crisis. As data-gathering and reporting efforts continue to increase, even small healthcare systems are utilizing cloud implementations to securely store and manage data.
Moving forward, investments in technologies that protect EHRs using artificial intelligence and high-performance computing will continue to surge, with an increasing number of healthcare systems partnering with big technology organizations to host their information systems and provide real-time data insights and additional storage solutions.
Strategic alliances, including managed services and outsourcing, can give providers the expertise, rigor and support needed to accelerate the benefits of their digital investments. In addition to helping health systems anonymize, aggregate and validate their data, they can also help reduce risk, increase compliance and maximize the value of data assets.
Ready to unleash the power of your data?
The pandemic has forced business leaders and clinicians to move faster, work smarter, and take a more focused approach to decision-making. As a result, healthcare has changed more in the past two years than during any period in modern U.S. history. And by most accounts, it has changed for the better – thanks, in part, to digital transformation.
Telehealth
In the early days of the COVID-19 pandemic, telehealth usage surged as consumers and providers sought ways to safely access and deliver healthcare. In April 2020, overall telehealth utilization for office visits and outpatient care was 78 times higher than in February 2020. Senior living providers have not been able to implement telehealth to the same degree as healthcare systems, but the desire is strong to add this in skilled nursing centers, and larger systems are beginning to make headway.
Its adoption, born out of necessity, was enabled by the increased willingness of consumers and providers to use it, along with regulatory changes that enabled greater access and reimbursement. Having proven its effectiveness as an alternative to the in-person visit, telehealth is now poised to reinvent virtual care models with the goal of improving healthcare access, outcomes and affordability.
Patients like the convenience of telehealth, and providers have become increasingly comfortable delivering care via the technology. Serving as a robust option for care, with strong continued uptake, favorable consumer perception, a more flexible regulatory environment and strong investment into the space, telehealth is clearly here to stay.
To fully integrate telehealth into the business model long term, providers will have to construct a sturdy, permanent bridge that includes organizational, financial, and clinical structures and processes. They will also need to integrate telehealth technology with the electronic health record, define clinical protocols for appropriate telehealth visits, obtain reimbursement for telehealth visits, and revamp processes to support ongoing telehealth.
As residents get used to visiting with their physicians online, they are likely to expect the same conveniences they experience with other online transactions. Providers will, therefore, need to double down on their "digital front door" efforts, enabling residents to handle routine interactions such as scheduling an appointment, paying a bill, finding a doctor, renewing a medication, finding answers to health questions, and navigating the health system itself.
Establishing your digital technology strategy starts here.
As one of the top 50 managed service providers in the country, ThriveWell Tech has the experience and expertise to help your IT department identify, prioritize and leverage the digital technologies that offer the most value to your health system. If your organization is ready to put its digital journey on track for continued, long-term success, contact us today!