Business Continuity Planning
Business Continuity Planning
Our process for clinical and business optimization is comprehensive and multi-faceted. Our business continuity plan identifies vulnerabilities and weaknesses and ensures that the right processes and resources are in place to address potential issues. With ThriveWell Tech's services, your staff can address tech challenges without disrupting the lives of your residents or clients.
Every senior living community will have a different business continuity plan, but all plans contain a minimum of four parts.
Business Impact Review
A business impact review involves workshopping your community's infrastructure and identifying risks that could leave employees, residents, vendors, property, or operations vulnerable. Risk examples include:
Natural disasters
Malicious attacks
Power outages
System failures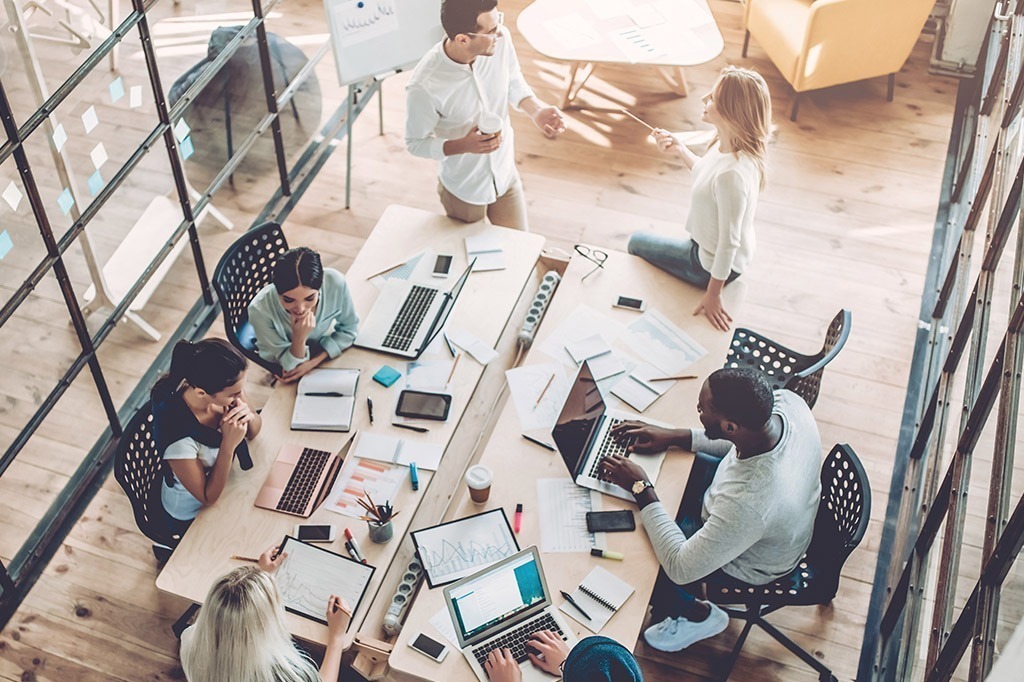 Recovery Strategies
During the recovery strategies session, we'll focus on identifying the people, places, providers, processes, and programs needed to ensure community operations continue. Once identified, they will be prioritized based on their importance to restoring critical functions.
Plan Development
Once you are aware of community threats and know what it will take to get operations back up and running, we'll start to explore prevention and mitigation tactics. It will also be essential to organize recovery teams and address issues like emergency response, employee communications, and resource management.
Testing & Implementation
The last part of a business continuity plan involves training, testing, and updating. We will assist with conducting exercises and sessions to prepare your team for different risks. Depending on the outcomes, you may see a need to make changes to the plan. It's also vital to address maintenance requirements to ensure your community is prepared for any situation.
Contact ThriveWell Tech Today to Learn More About Protecting Your Organization.