Your IT Security Audit Partner
Cybersecurity is your organization's greatest challenge. Do you have a documented data security policy and processes in place to protect it? Do your current security procedures leave you open to non-compliance from staff? Do you have a comprehensive disaster recovery plan?
At ThriveWell Tech, we know the right questions to ask, and we can help you find and implement the right solutions. Our data security audits are a powerful tool and an important component of a comprehensive data security program.
Top IT Security Audit Benefits …
Identify gaps in cybersecurity systems
Understand weak spots
Meet compliance with laws and regulations
Test inherent system controls
Raise cybersecurity awareness among employees
Reassure clients, vendors, and business partners about data safety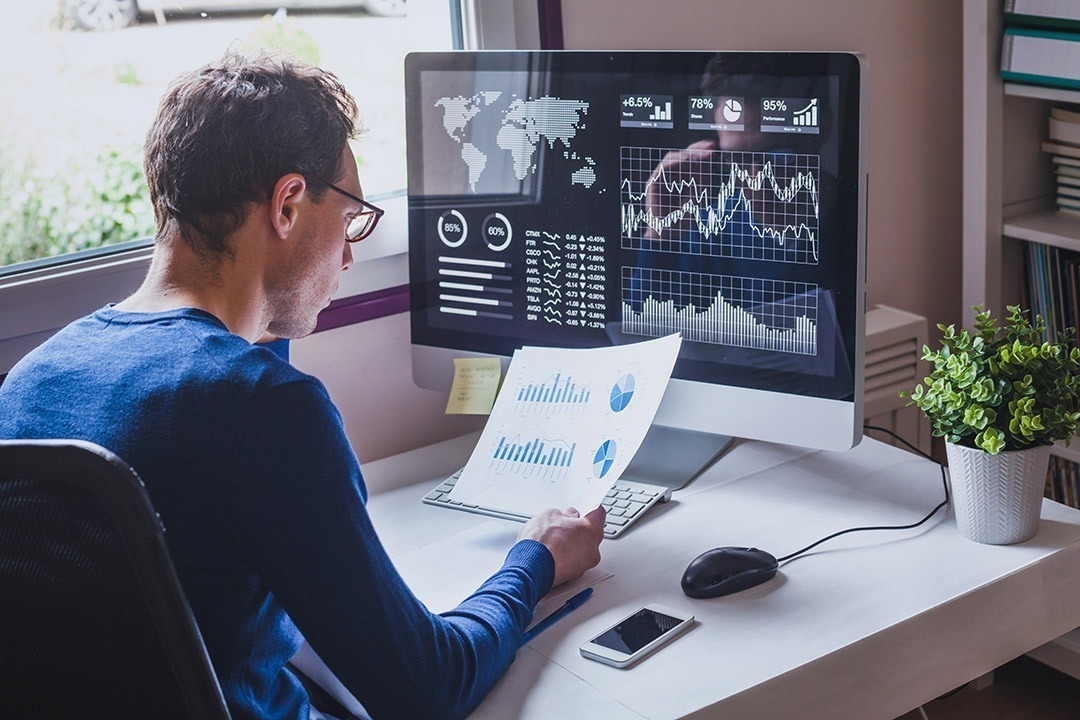 IT Security Audit Checklist
To ensure your network and IT infrastructure requirements line up with your information security program plan, ThriveWell Tech consultants employ a comprehensive approach—a detailed, hands-on IT security audit identifies the key tactical steps that should inform the strategic risk assessment.
Our information system audits cover the following and more:
End-User Systems
Operating Systems
Networking Structure
Security Surface
Password Policies
The MSSP IT services provided by ThriveWell Tech provide peace of mind for our IT clients that their critical business operations are protected. As security threats continue to evolve, our solutions do, too. With more than 20 years' experience, ThriveWell Tech cybersecurity engineers have worked through countless cyber threats and non-compliance scenarios.