A New Company Built on a Rock-solid Heritage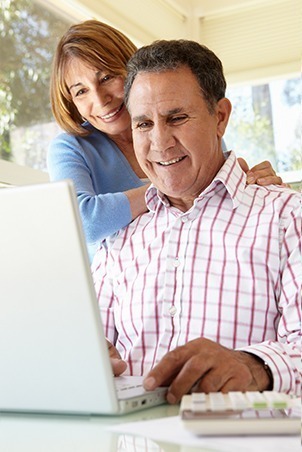 ThriveWell Tech is a newly formed company that, for more than 20 years, has provided IT services under the banner of Asbury Integrated Technologies. But we didn't just change our name. We added a formidable management team, a forward-looking vision, and we are actively developing advanced technologies to better support the emerging needs of senior living.
As ThriveWell Tech, we will continue to offer award-winning services to the senior living marketplace, helping operators with critical IT outsourcing, MSP, strategic advisory and implementation services. But we are also doing more. We are relentlessly focused on MSP 2.0, a cloud-enabled advanced platform that disrupts the senior living industry by incorporating advanced automation tools and leveraging efficient resources to create the best solution in the industry.
Your seniors need an MSP provider who fundamentally understands the operations and workflows associated with their communities, and one who is committed to enhancing and enriching their quality of life. ThriveWell Tech is that trusted partner. A systems integrator who utilizes the most advanced technology available, ThriveWell Tech has the technical expertise to successfully "connect the dots" to create a cohesive solution that makes niche products operate more smoothly, while improving workflow for your healthcare community.
Through our partnerships with industry EMR/EHR vendors, network and communications companies, and other advanced technology firms, ThriveWell Tech offers an innovative cloud enablement service, specifically designed for the senior living market. This solution improves the health and quality of lives for residents while significantly reducing IT operations costs for providers. ThriveWell Tech's pipeline of AI and machine-learning projects will help you leverage this advanced technology to operate more efficiently, more effectively while enriching your residents' lives.