Let Us Be Your IT Compliance Partner
Do you know what protections you have against security breaches or data leaks? Do you know whether your processes are leaving you open to non-compliance with your security systems from staff or vendors?
ThriveWell Tech knows what a strong data compliance program looks like and the IT solutions, policies, and procedures to help you create one. When it comes to data security compliance standards in the highly regulated healthcare fields, data protection is a complex undertaking. Further, the reputational damage, business interruption, and regulatory fines that go along with non-compliance are extremely costly.
Tackle Compliance Challenges
The ThriveWell Tech data compliance program outlines guidelines to keep your organization's information secure. We tailor solutions to your unique set of compliance requirements with minimal operational disruption.

We support clients with:
Security Assessment
Identify the specific systems needed to support defense of the enterprise; develop an integrated plan to assess, identify and remediate gaps, through policy, organizational planning, training, and awareness programs for all functional roles in the organization.
Security Monitoring
Actively manage the life cycle of system and application accounts—their creation, use, dormancy, deletion—to minimize opportunities for threats from attackers.
End-Point Management
Actively manage networked devices to ensure only authorized devices are given access—with on-going assessment to identify vulnerabilities.
Security Managed Services
Establish the security for computers, servers, workstations to prevent threats.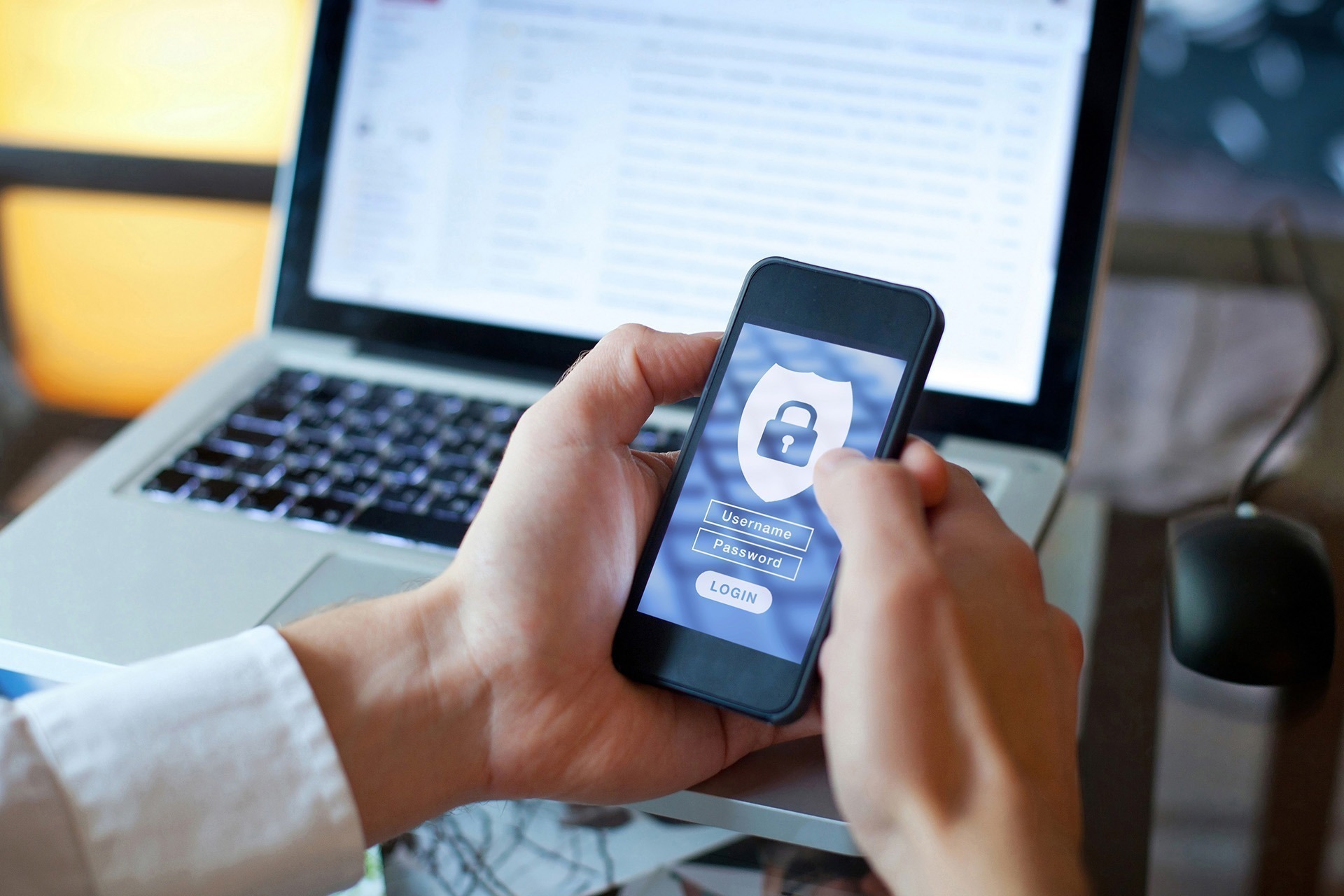 Optimize, Integrate, and Simplify IT Compliance
ThriveWell Tech uses technology that provides a unique range of sensing, altering, and reporting capabilities to reduce the cost, time, and hassle of regulatory compliance.
With our IT compliance solutions, you can focus on your business, security, growth and innovation. We maintain the most rigorous standards and hold the latest IT industry certifications. To stay compliant, ThriveWell Tech meets extremely high privacy benchmarks, security regulations, and auditing expectations.