Expert Cloud IT Services
Is your senior living organization building 'smart' communities with an IT strategy that includes efficient and effective technology adoption?
Having the right IT infrastructure in place is essential to supporting the changing operational technology requirements for your residents and your business. Organizations can leverage a cloud platform to achieve a number of strategic business objectives, including improved quality of patient care, operational efficiency, and HIPAA compliance.
We are relentlessly focused on our MSSP (Managed Security Services Provider) cloud-enabled platform that disrupts the senior living industry by incorporating advanced automation tools and leveraging efficient resources to create the best solution in the industry.
Cloud IT Services
ThriveWell Tech provides a variety of infrastructure, platforms, and software through the managed cloud services and tasks we deliver over the internet. These include:
Managed Hosting and Infrastructure
Infrastructure and Service Monitoring
Backup
Upgrades
Day-to-Day Maintenance
Vendor Incident Management
Reporting
Our IT experts can review your community's needs and help you determine what steps you need to take to secure and grow your infrastructure.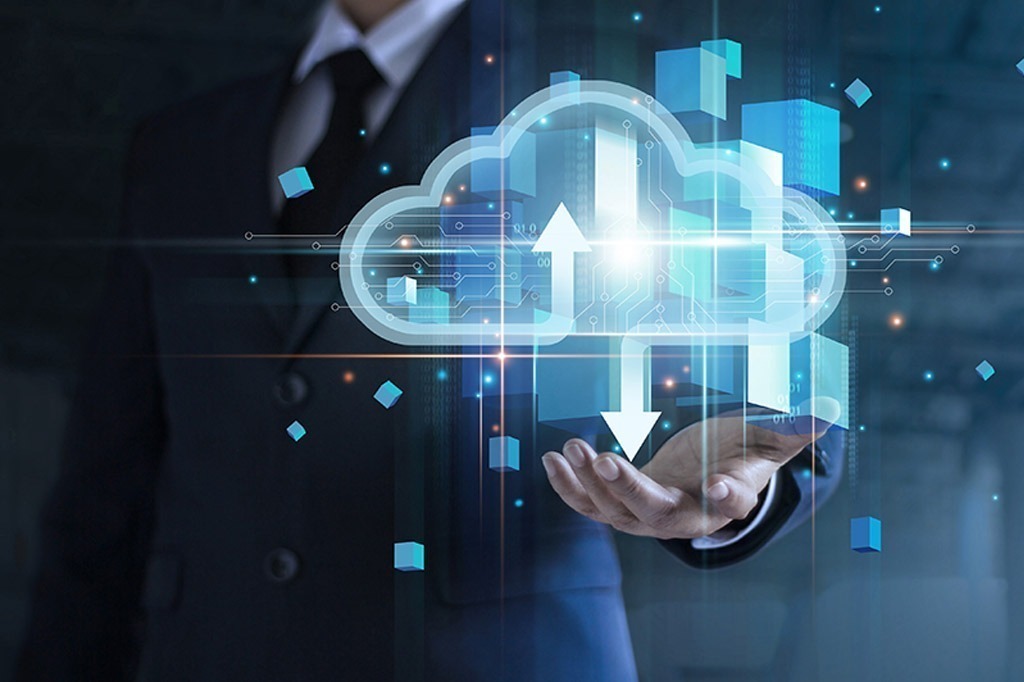 The Benefits of Cloud IT Services
Cloud IT services offer a shift in the traditional ways businesses have to think about IT resources. The most common reasons organizations turn to cloud computing include:
Ease of Access. Your residents and staff will have access to your network on any device.
Cost Effectiveness. Outsourcing IT provides a virtual infrastructure without the costs of employing in-house IT staff or in-house deployment.
Security. We protect your data to ensure you stay compliant and secure access to the network based on your community's needs.
Automatic Maintenance & Upgrades. You do not have to worry about ensuring your infrastructure is up to date. We will have data storage, backup, security, upgrades, and more.