Keeping Pace with WiFi Support for Seniors
WiFi Support for Multiple Users
Is your senior living community set up to offer enterprise-grade WiFi?
Partner with ThriveWell Tech to enable operational efficiency with a network that delivers an exemplary digital experience. Our WiFi support includes hardware and OS patching, version control and security policy integration as well as real-time monitoring of threats and attacks on the network. No matter your stage of digital readiness, we can help. We offer design and implementation of clinical, operational, and resident WiFi architecture, as well as WiFi standardization, optimization, and management.
Speed and Reliability
Our team of experts can help you understand emerging technology, so you can provide a seamless Internet experience for all users and devices across the community.
For residents WiFi must be easily accessible and provide the bandwidth for simultaneous activities. From virtual doctor's appointments and video calls with family to streaming and connectivity for multiple devices, our WiFi solutions can help.
Scalability
We understand a network must be able to scale to accommodate the growing needs of all your organization's stakeholders — from clinical staff accessing electronic health records (EHRs) and telemedicine to the operational staff running your day-to-day business to residents and guests utilizing health, hospitality, and entertainment platforms.
Security
We partner with a best-in-class WiFi solutions partner with built-in security measures that exceed industry standards. Based on your needs and budget, we can build additional layers of security for each stakeholder's and platform's needs.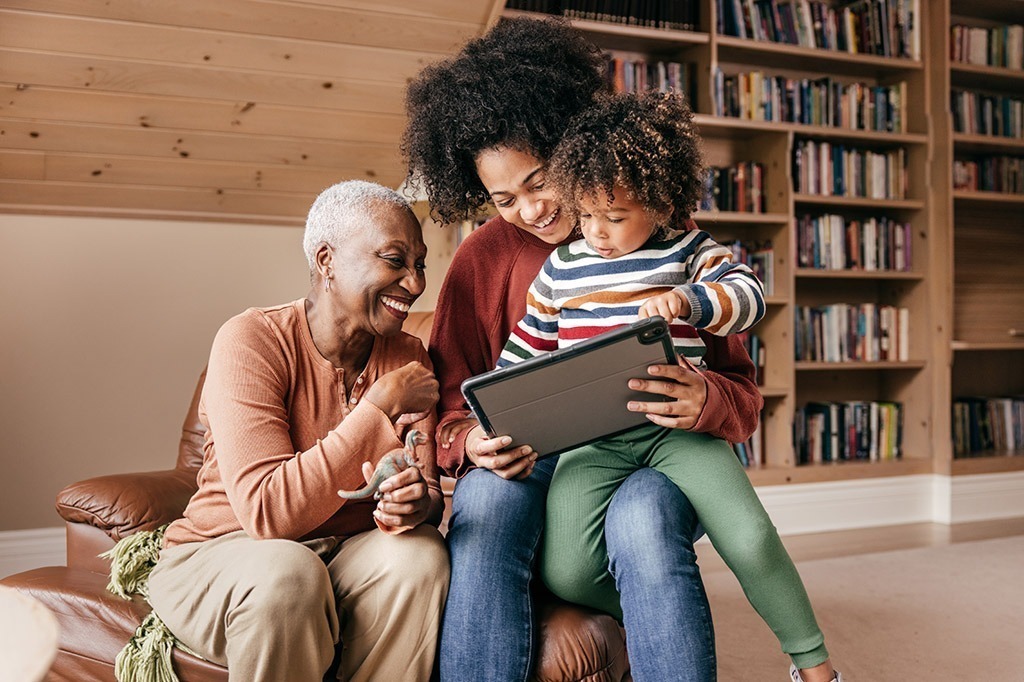 Are you ready for enterprise-grade WiFi for your senior living community?