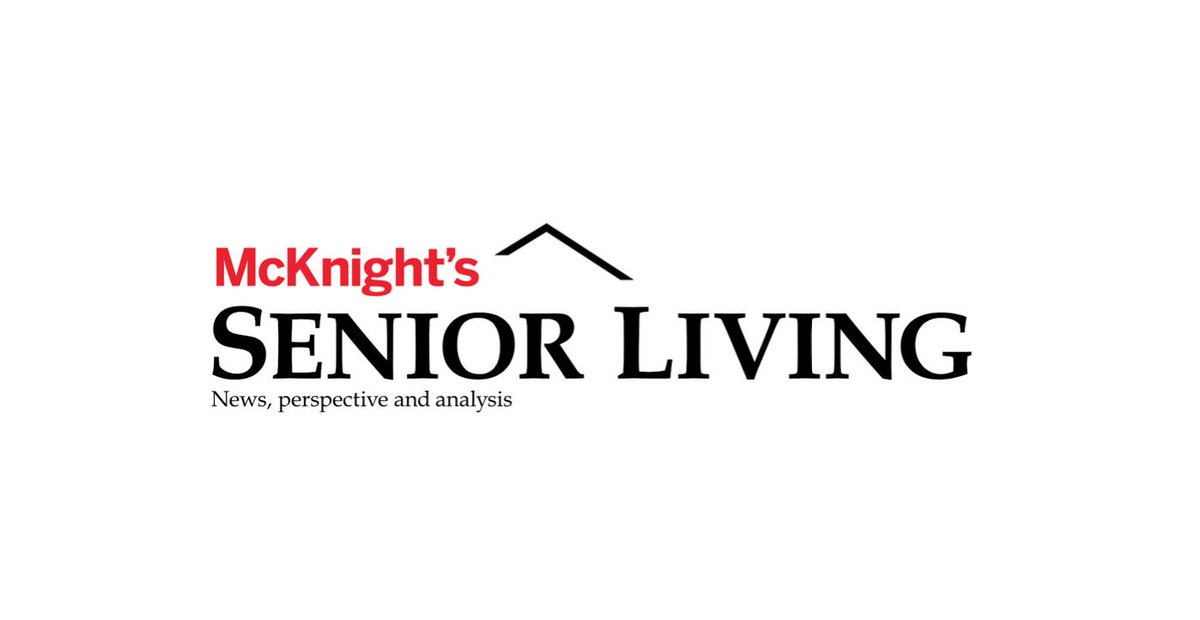 McKnight's: Asbury Residents Elevate Technology in Older Adult Care through Pilot Programs
April 12, 2022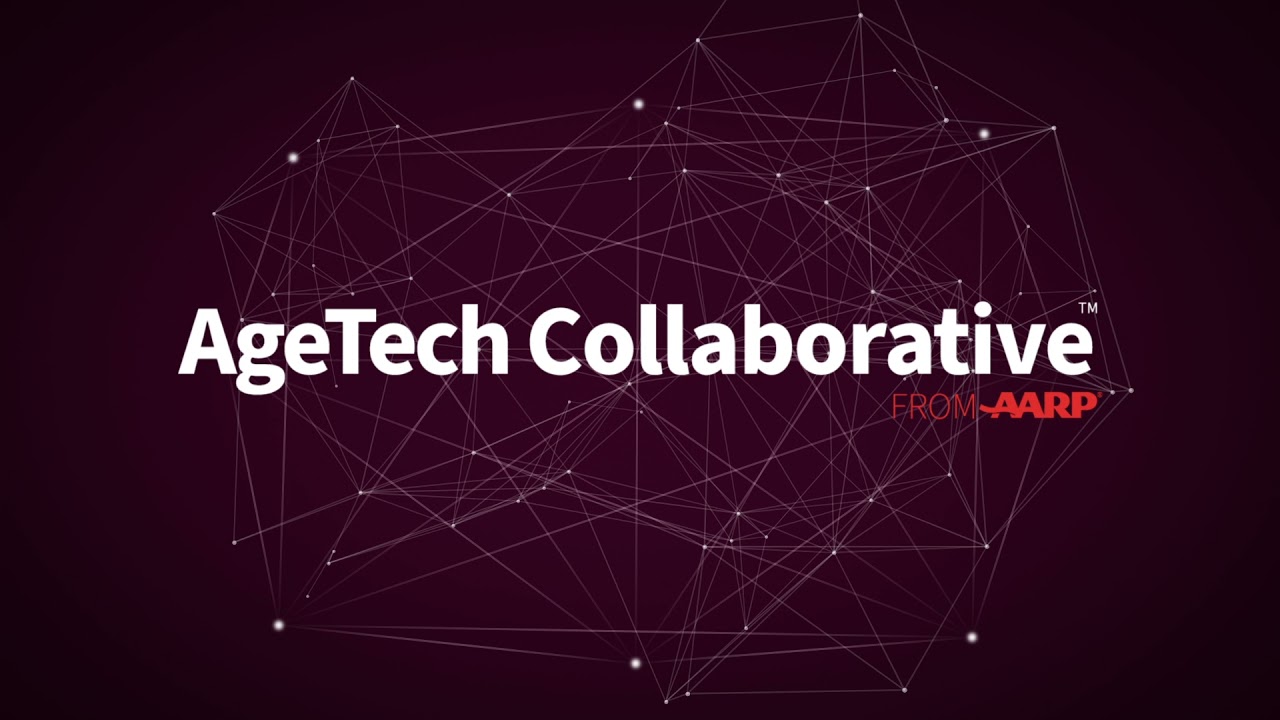 AARP AgeTech Collaborative: ThriveWell Tech Validates Sensor-Based Monitoring Technology
July 1, 2022
ThriveWell Tech has been named as one of the world's premier managed service providers in the prestigious 2022 Channel Futures MSP 501 rankings! ThriveWell Tech earned 5th place among the list of 501 IT MSPs.
ThriveWell Tech has been selected as one of the technology industry's top-performing providers of managed services by the editors of Channel Futures. For the past 16 years, managed service providers (MSPs) from around the globe have submitted applications to be included on this prestigious and definitive listing. The Channel Futures MSP 501 survey examines organizational performance based on annual sales, recurring revenue, profit margins, revenue mix, growth opportunities, innovation, technology solutions supported, and company and customer demographics.
MSPs that qualify for the list must pass a rigorous review conducted by the research team and editors of Channel Futures. It ranks applicants using a unique methodology that weighs financial performance according to long-term health and viability, commitment to recurring revenue and operational efficiency.
"This recognition validates the outstanding work the ThriveWell Teach team is doing as MSP providers and in leading the way for digital transformation in senior living, " says ThriveWell Tech President Nick Patel.
ThriveWell has operated in the senior living IT environment for more than 20 years, and now offers award-winning services that support healthcare industry operators with critical IT outsourcing, MSP, strategic advisory and implementation services. Our team utilizes a cloud-enabled advanced platform that incorporates advanced automation tools and leverages efficient resources to create leading-edge operational and clinical solutions.