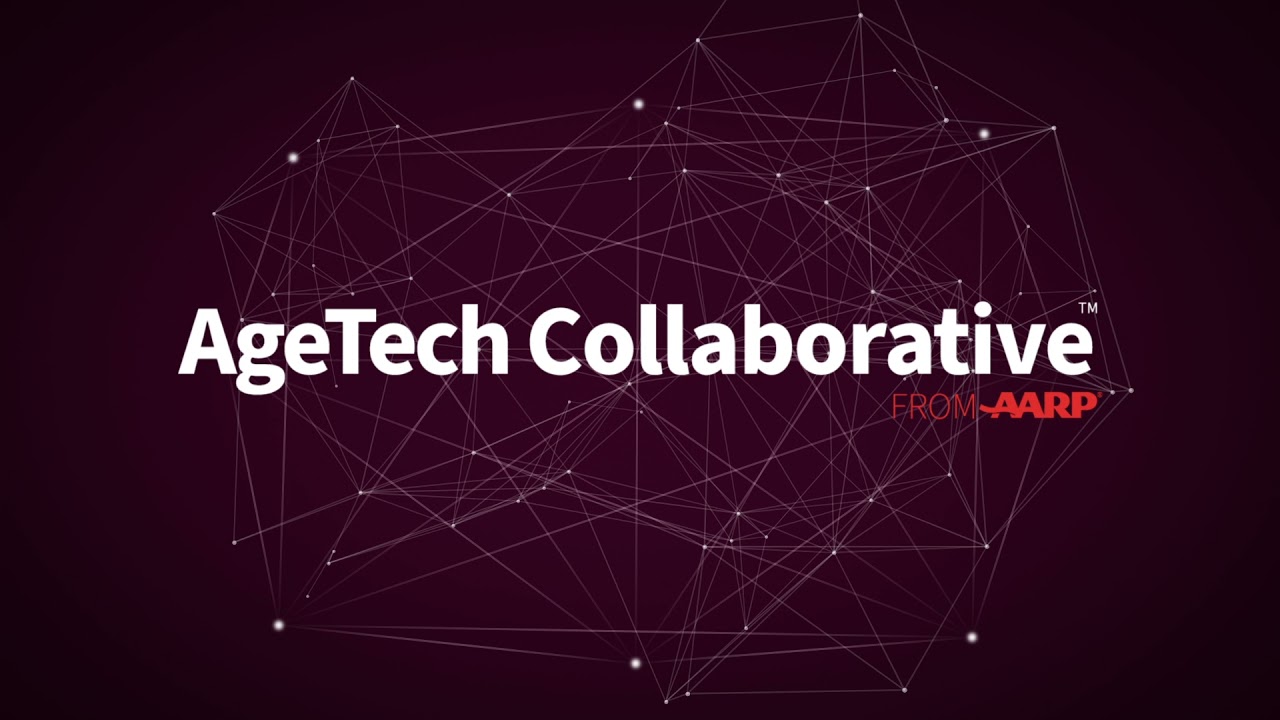 AARP AgeTech Collaborative: ThriveWell Tech Validates Sensor-Based Monitoring Technology
July 1, 2022

ThriveSaaSWorx Joins NetSuite Solution Provider Program
September 30, 2022
The senior living industry has dramatically transformed since I started my career as a nurse assistant at age 16.
Today, CCRCs are built to physically and programmatically support aging better, with well-equipped wellness centers, multiple dining venues, robust cultural and educational programming, and an environment that fosters social connection and engagement.
At the core, CCRCs support well-being. And to maximize our potential as well-being destinations for older adults, tech innovation is critical.
Laying the foundational pieces for this requires resources. Retrofitting old buildings for medical-grade Wi-Fi, upgrading or replacing hardware and software, and ensuring data security all come with high price tags. My own organization is not immune to hard choices during budget time. The last two years haven't made that any easier.
Yet IT enables such fascinating new technologies that can make a real difference in seniors' quality of life and must be prioritized.
Technology opens the door to so many new opportunities – and differentiators.
One example is our partnership with a start-up neuroscience tool called REACT Neuro at Asbury Methodist Village. Developed by brain experts from Harvard Medical School and the Massachusetts General Hospital McCance Center for Brain Health, REACT Neuro uses virtual reality gaming-type headsets to assess your neurocognitive condition and create customized 'work-outs.' It's a key component of the community's new Kinnections Brain Health program.
Because of the backbone IT built within our organization, Asbury Methodist Village was able to offer this. When opportunities arose to add a sensor-based fall-assessment and prevention technology called VirtuSense, and Babylon Micro-Farms at some of our communities, we had the infrastructure ready to support them.
COVID-19 underscored the importance of technology for our industry like never before. Family members needed a way to stay connected to residents at a time when in-person visits weren't possible, and clinicians needed to rely on telehealth and remote patient monitoring solutions. More than ever, residents expected to schedule classes, order dinner, and stream movies from their homes.
IT infrastructure is as critical as physical infrastructure when it comes to restoring strong occupancy rates to senior living. And that infrastructure goes beyond creating a strong blanket WiFi signal to support streaming movies or video conferencing with loved ones. Residents expect to be able to enjoy the same conveniences they had in their houses – Alexa, smart-home apps, and more. They shouldn't have to sacrifice anything. In fact, they should be able to upgrade, and do more.
Senior living operators can benefit from technologies to help manage and streamline workforce and HR solutions, business functions, and the ever-expanding use of telehealth and remote patient monitoring solutions to promote good outcomes for residents. And these technologies must be reinforced by robust cybersecurity technology to protect residents' personal identities and data.
Asbury Communities' subsidiary ThriveWell Tech has been integral to helping us become early adopters of cutting-edge technologies and partners for pilots with Harvard Medical School, the National Institute on Aging and others.
In 2021, ThriveWell Tech was among a small group of IT Managed Services Providers chosen as an AARP Innovation Labs / AgeTech Collaborative™ partner. If you would like to know more about the MSP and IT strategic consulting services, visit ThriveWellTech.com or reach out to me. I'm happy to share what we've learned along the way.
As you reshape your senior living organization for the future, having a strong IT plan and partner in your corner will make all the difference.
Getting your organization up to speed – and keeping it there – is a big challenge. But it's also a huge opportunity to continue transforming the way we serve seniors, and the way senior living is perceived.